CBC: 'CMHC expects housing starts and sales to slide over next 2 years'
CBC states that the Canada Mortgage and Housing Corporation, (CMHC), says, "it expects economic indicators like income and employment to continue to help support demand for housing starts, but these fundamentals are anticipated to slow down to a more sustainable pace."
Rising mortgage rates are also expected to affect the demand for housing and the resale market.
"By 2020, CMHC anticipates demand will continue to shift toward relatively less expensive housing options like apartment condominiums versus higher-end single-detached homes," says CBC.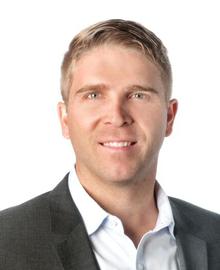 Ron Lefebvre, AMP
Mortgage Consultant
780.756.7457
We'd love to talk to you! Give us a call or drop in for a visit.
Ready to apply? Fill out our application form to get started.